It is our job to make you feel beautiful
In a world that we cannot always feel that way
With our portraits we like to enhance their uniqueness. We use a blend of dramatic light and artistry. We meticulously finish our portraiture to be pieces of art.
A timeless family heirloom to be displayed above a mantle, or as a collection in your hallway. Memories that live forever and last for generations, like a true masterpiece.
Think portraits – Think fourTwographs
Bespoke Portraiture to
'Capture a Moment, and Capture your Heart'
John Bentley is NOT your regular style portrait photographer. By working with him, he will create a piece of art for you to cherish for generations to come. Each portrait sitting can last up to 90 minutes, which includes chat, drinks, and styling. After capturing the images, John can spend up to a further 10 hours editing to an incredibly high standard. This is where the true art creation occurs and so the cost that is involved in creating your images is much different to that of a typical 'lifestyle' photographer. The resulting fine art prints will demonstrate the time, care and attention spent in creating your Legacy Portraiture.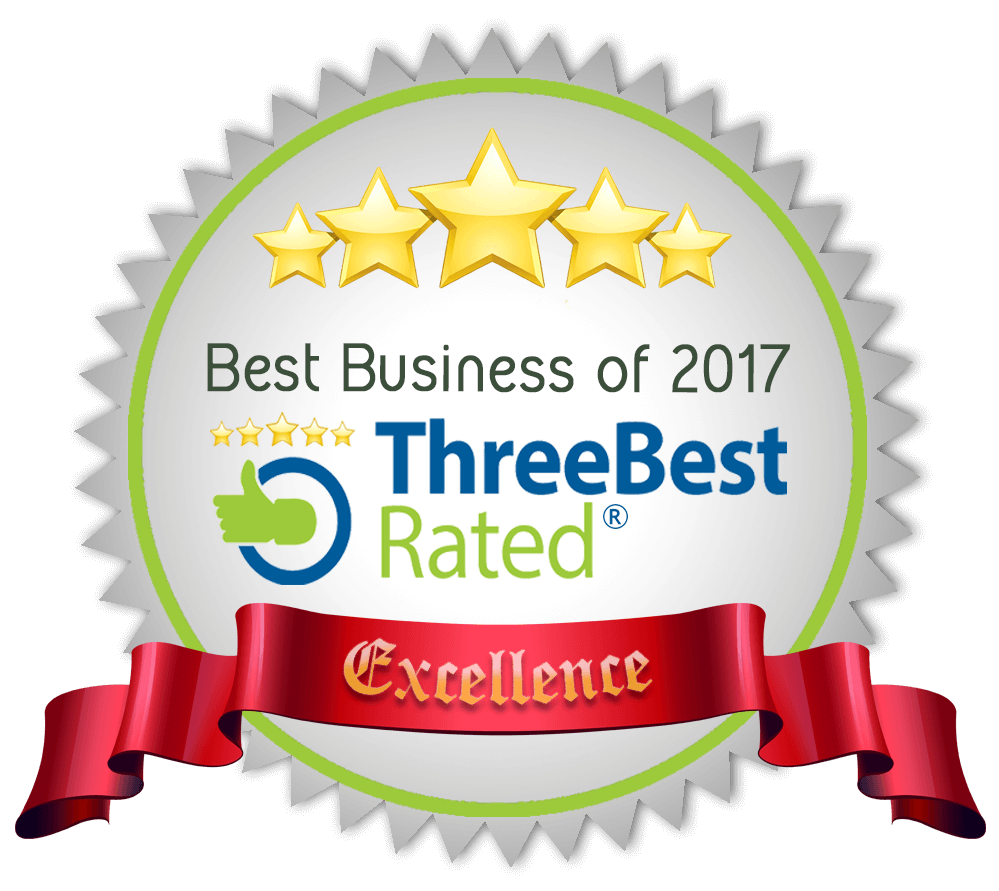 Testimonials
The voices of truth. Customer experience in their own words
The day was very relaxed and informal, John took photos of us together and individually and had the patience of a saint! We were thrilled with the images produced, very different from the run of the mill portraits.
Mandy
I have to admit at first I was a bit reserved about going as I don't like photos of myself but after chatting to John I was feeling better. The photo session it's self was great, very relaxed and casual.
Nicola
the images demonstrate how the intertwining of art and science can mean that your dreams are possible!
He [John] spent the whole day with us and took lots of fabulous images, nothing was too much trouble.
Sharon
Hi I have just received my photo album from John and I wanted everyone to know how pleased I am with it the quality is worth every penny I originally thought it was expensive but looking at the quality it's worth the money
Val
… Being a young cat, Smeagol was very unpredictable, but John worked wonders! Crawling around and even following him into the garden!
Laura
Please make enquiries by phone or this contact form below. Please understand that contact by form may take up to 24 hours
fourTwographs Portrait Studio
Suite 1 First Floor,
St Georges House,
2 St Georges Road, Bolton
BL1 2DD