Headshots – Personal Branding for small business and artists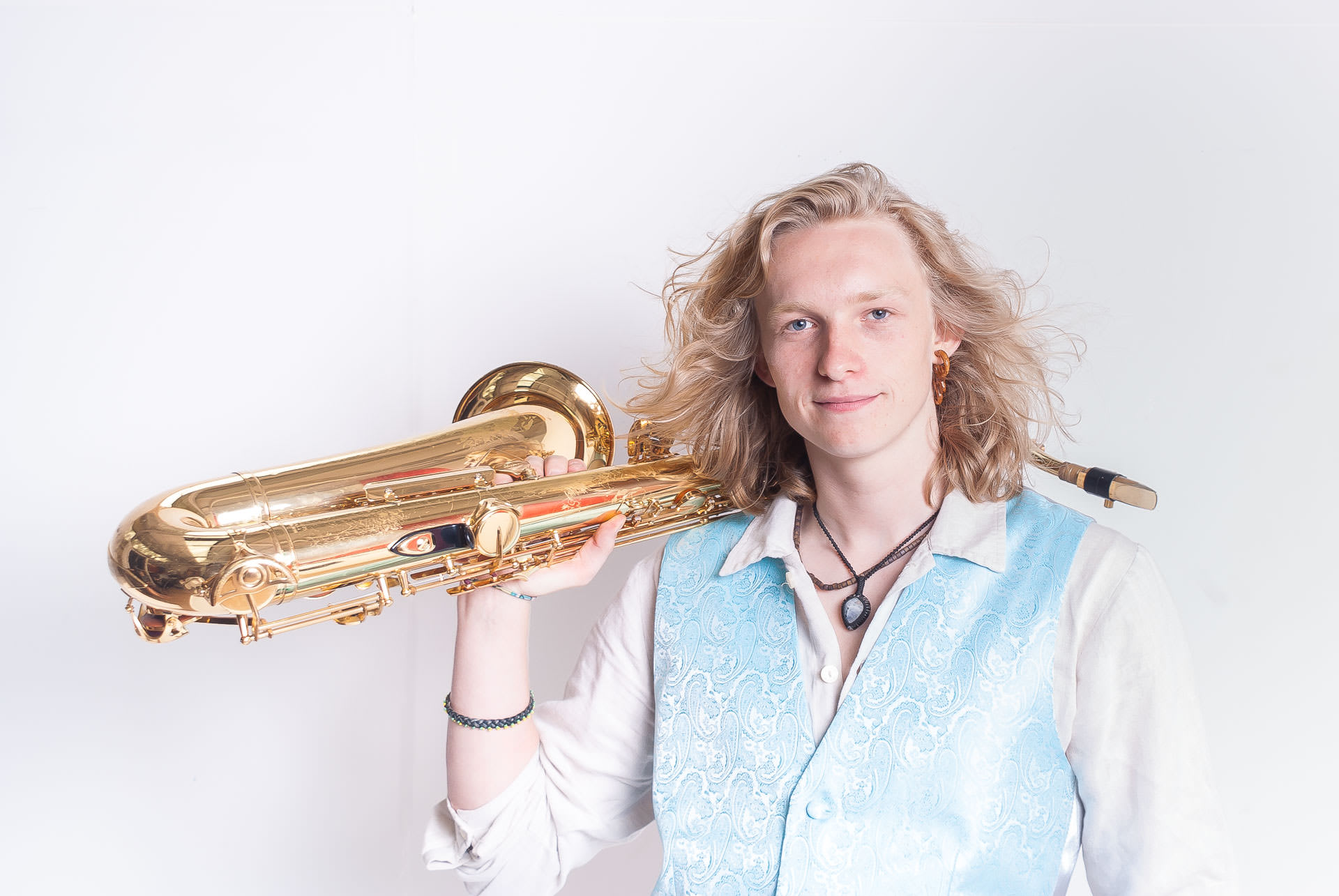 Headshot | fourTwographs by John Bentley
The Art Of Getting You Noticed
Headshots
What we do, is create the dynamic head-shot that will enhance you and your image.
The whole point of the head-shot, is not to come out of your shoot with bunch of makeover type shots or a modelling portfolio, but for us together, to capture what it is that makes you different from others.
This lovely fellow 'complete gentlemen' certainly knows how to turn heads when it comes to the quality of his work.
… the images demonstrate how the intertwining of art and science can mean that your dreams are possible!
I don't hesitate to recommend fourTwographs
I'd never done anything like this before, not being too comfortable that side of the camera. I was impressed with the smooth operation and how at ease John made me feel while having lots of ideas to try.