Professional Headshots Photographer – Northwest
Corporate Portraiture – Simon Bowkett and his professional headshots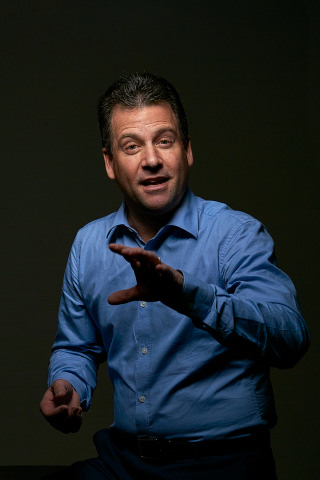 On Monday John and Julia were in Tarpoley, Cheshire. A shoot with Simon Bowkett of Symco Training. What a nice chap, easy going, approachable and a good laugh. They were there until around lunch time. Sometimes watching him whilst he made a video for his business and sometimes taking pictures of him whilst this happened. A little later they got to spend some one on one time with Simon and get some shots away from the green screen. All in all a good day.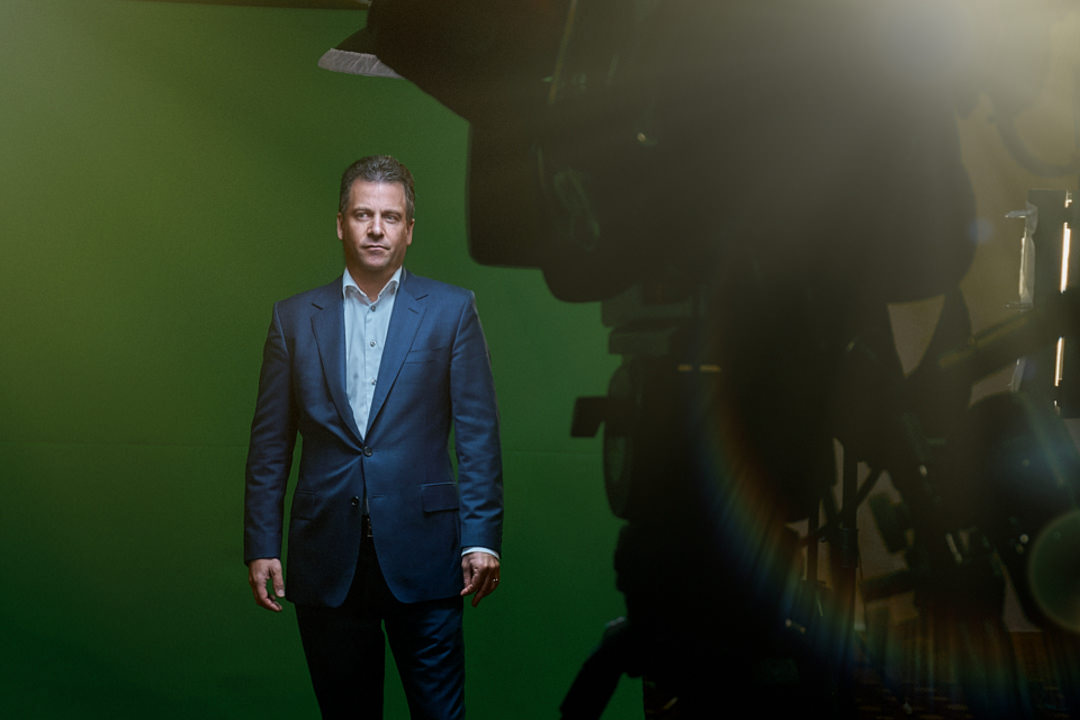 We had a few gremlins in the baggage on this shoot. We had light failure several times – I suspect due to me having left the gear in the car over night! A little on the cold side, DOH!! – and one of the receivers for our wireless triggers developed a loose wire :/ Very stressful time, but like the professional I am, with not too many curse words, mission accomplished. Here are a couple of the shots that caught my eye. Simon and the team may select several different ones, so keep an eye out on LinkedIn or over at Symco Training ( link Below )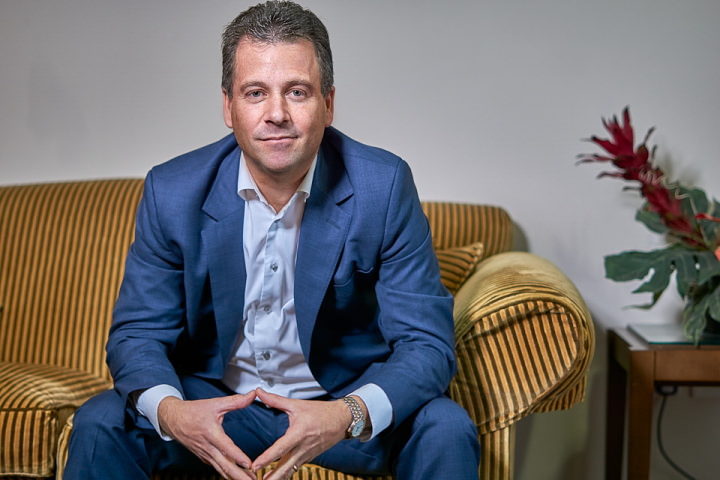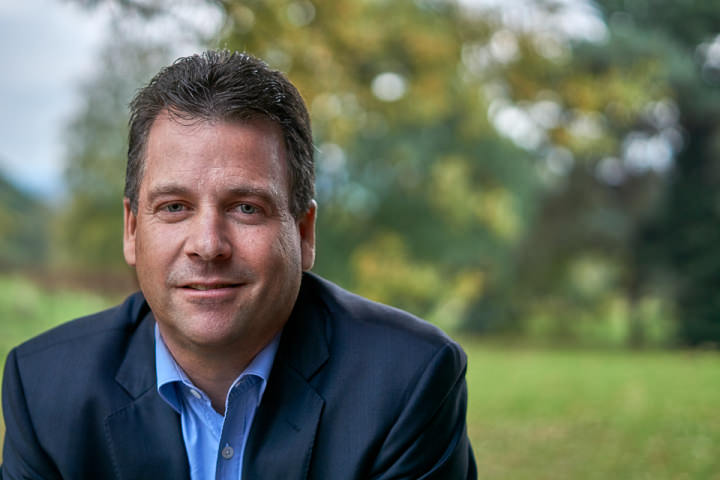 Simon Bowkett – Symco Training
Helping businesses get their sales people up to speed quickly, therefore reducing the cost of lost sales
In Other News
Ted and Chimp have had an education in new swear words this week. As you may or may not know, there have been some issues with one of Johns hard drives. As a result Ted and Chimp are currently hiding on the big red chair under a blanket waiting for things to return to normal. Am sure they'll keep you informed as to how things are going.
See you again soon. TTFN
Made to feel so much at ease and relaxed actually enjoyed the photo shoot and that is a very strong compliment as I don't like my photo being taken. Would definitely recommend John
John is a fantastic photographer. He did head shot portraits of our head office team. His photographs are amazing and captured the very essence of each individual. Very clever and a great character. Highly recommended.
Such a lovely, genuine, hilarious guy. He puts you at ease whilst working his magic. Would highly, highly recommend!
Are you looking to have great corporate portraits for your brand?
Location
Suite 1 First Floor,
St Georges House,
2 St Georges Road, Bolton
BL1 2DD
Email
hello@fourtwographs.co.uk
Hours To Call
Mon – Fri: 11am – 4pm
Sat: APPOINTMENT ONLY
Sun: APPOINTMENT ONLY
Other Blogs You May Like To Read