Today was a great day to work with a person that admitted they used their own photograph in social media instead of a professional headshot that will get her noticed.
Gillian is a social media advisor in the process of building her followers and skills in the communications and solutions market. Here is a photo Gillian sent that she was using in her  online presence. Not the best, but often the ones that folk are showing.
The funny thing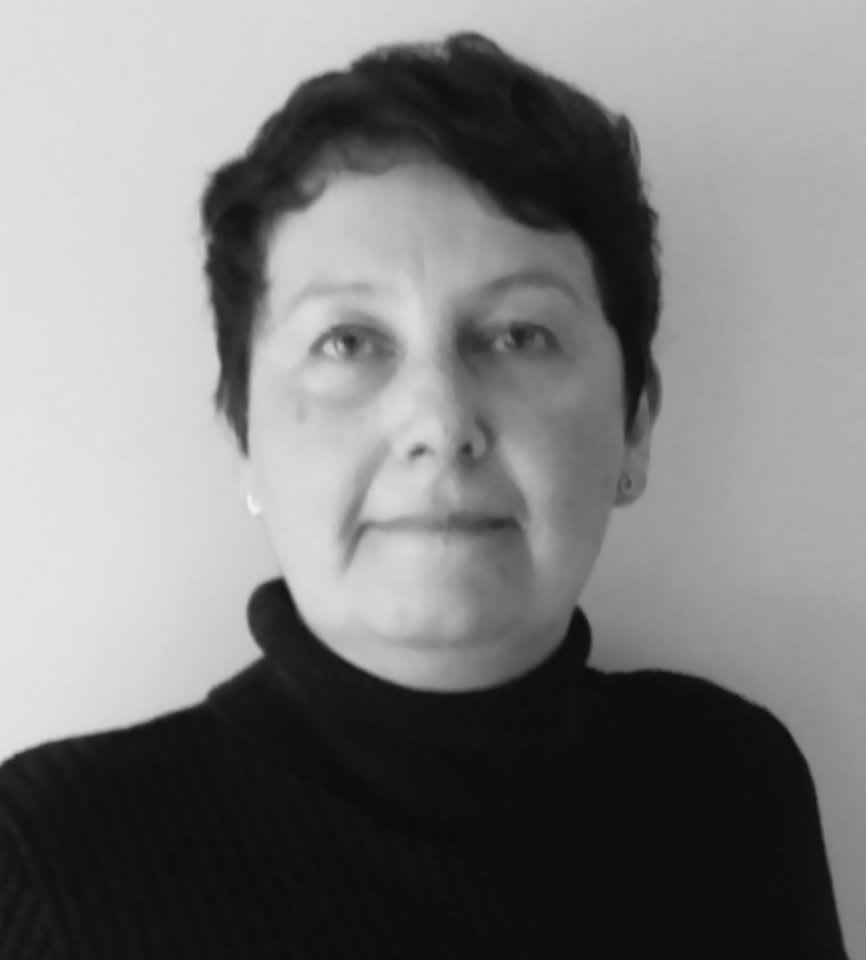 is almost all of us do the selfie today or have the profile image that was taken at the local public house on a night out with friends.
We forget that these images are viewable all over the internet and are there to represent who we are in business.
Thankfully this chance meeting with Gillian was at a party where we discussed the need for business's to be professional. She got to asking me what it was I do and how I do it. I explained I was a portrait photographer based in Horwich Bolton and  I suppose once she discovered the process I use to capture images Gillian must have mulled it over and two days later I received a phone call from Gillian asking if she could book into the studios for some professional headshots.
She duly arrived on time but in a bit of a flap. You see she was not comfortable to be sat in front of a camera for more than a quick selfie with her family and friends.
I explained the process and led her into the studio where the lighting was being set up – I generally don't set the lighting up perfectly in position until the client arrives and then I can see how it is we need to possibly light them. Gillian sat and chatted over a coffee for 10 mins before she started to relax. All the time I am listening but also looking to see what would be the best lighting set up.
After the banter and the brew we started to shoot and Gillian became more relaxed again after the first 4 shots. I chat and listen to the client throughout the shoot to help get the face relaxed and the confidence up. Below are the results of three outfit changes and 40 Shots.